WE LISTEN AND HELP
ACTION is the hardest part. If you need support in boosting your sales or marketing, help is near. Call and share your thoughts, worries and the areas in which you want to see action and results. We'll make it happen.
Every challenge that your business is facing can be worked out together. We never say no! That's why we only have happy customers.
You can also become one of them today!
We use a clear system for hourly or monthly rates which makes it an easy and guaranteed way to get external action and results to your business!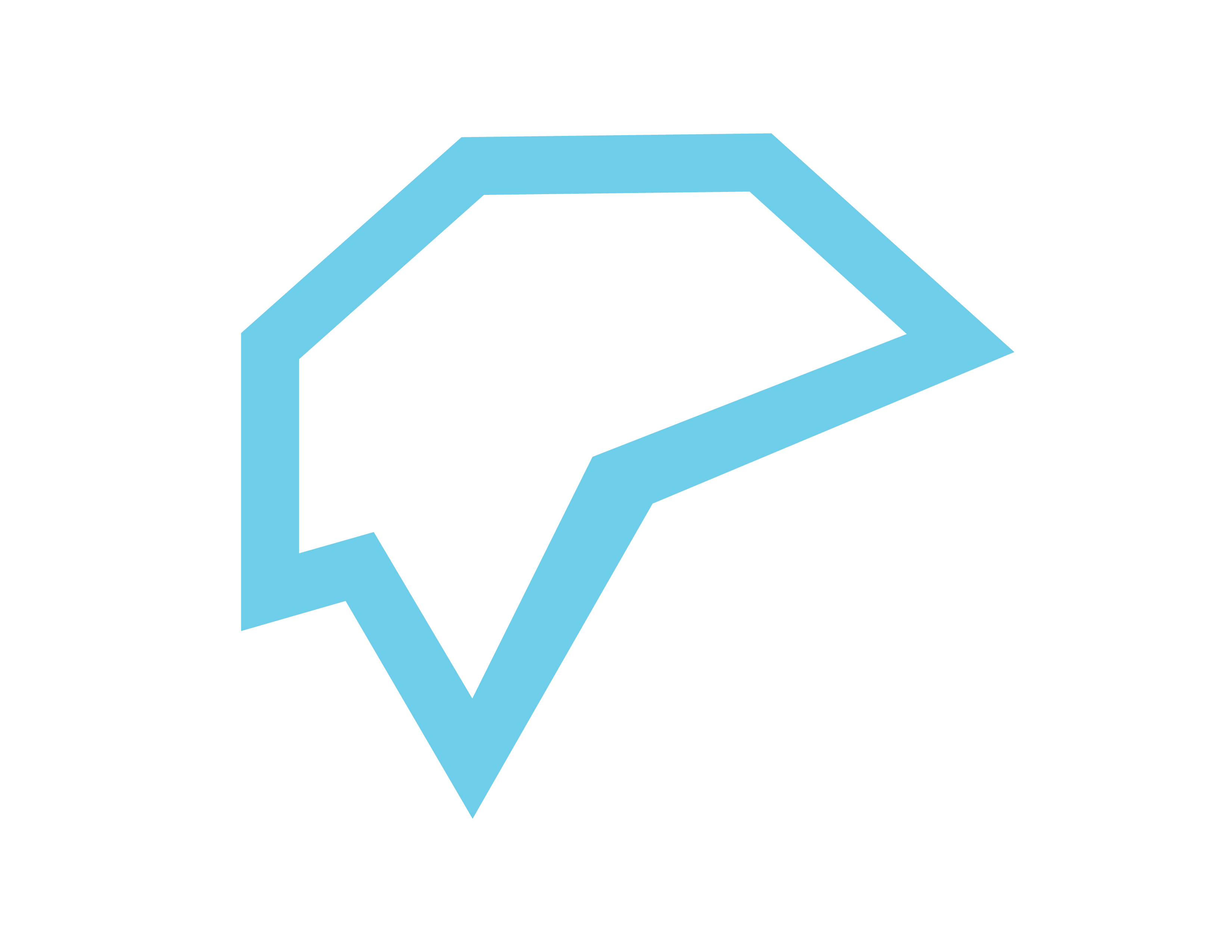 ACTION AFTER STRATEGIES
We help when it feels that your strategy isn't working. Results aren't good enough. Our creative and productive processes help to define your identity and make it understandable for your target groups. Your story should help your customers to flourish. That's the starting point. We help you brighten the base and story of your company, step up and interact with your customers.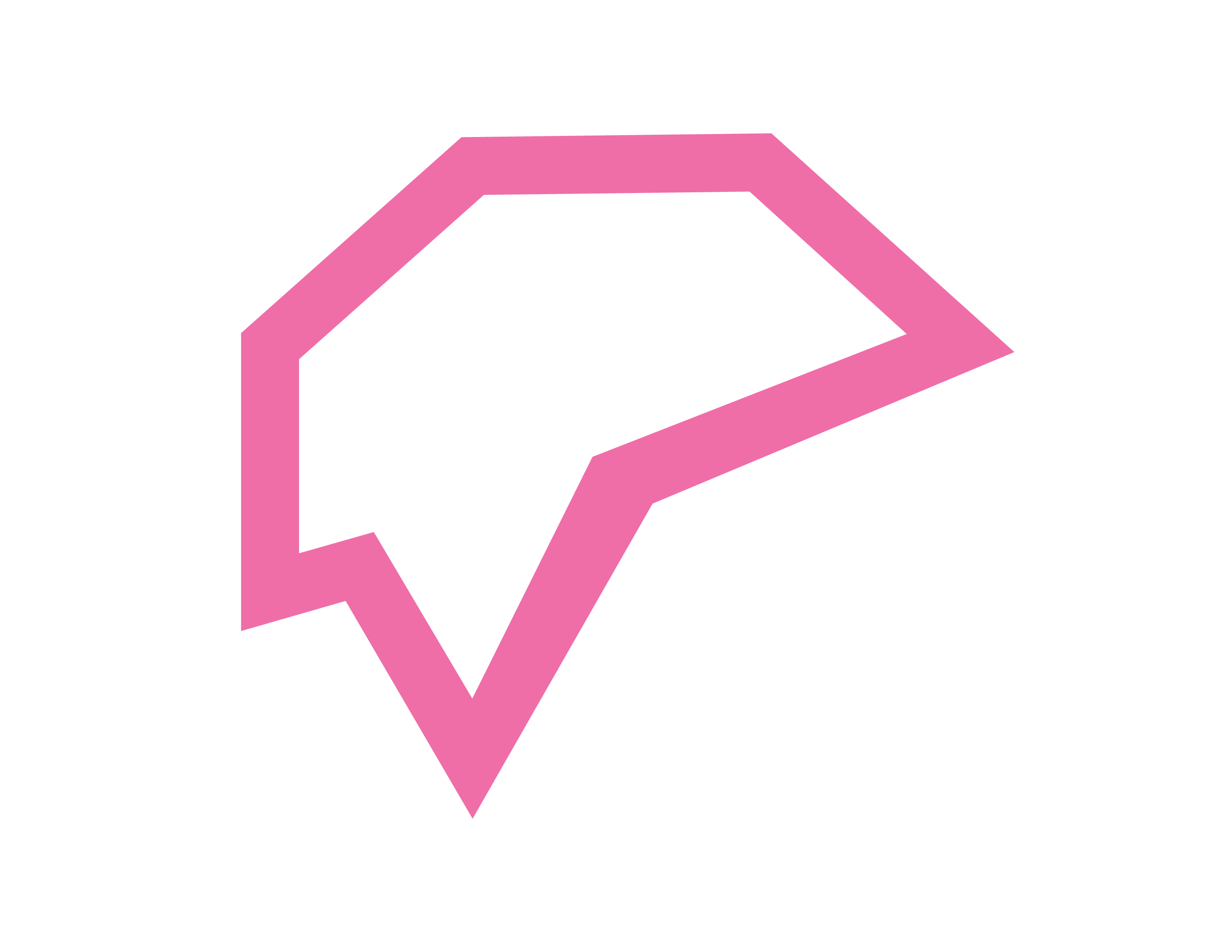 ACTION FOR SALES
We help when you need fresh sales force to help achieve your goals. We help you with plans and actions and finding answers to the question: "How to sell more?"
Go to Market strategies
Customer Experience Strategies
Boosting customer interaction and relationship
Sales action plans and "hands on" actions to reach the targets and make profit
Tradeshows and events
Always measuring and evaluating results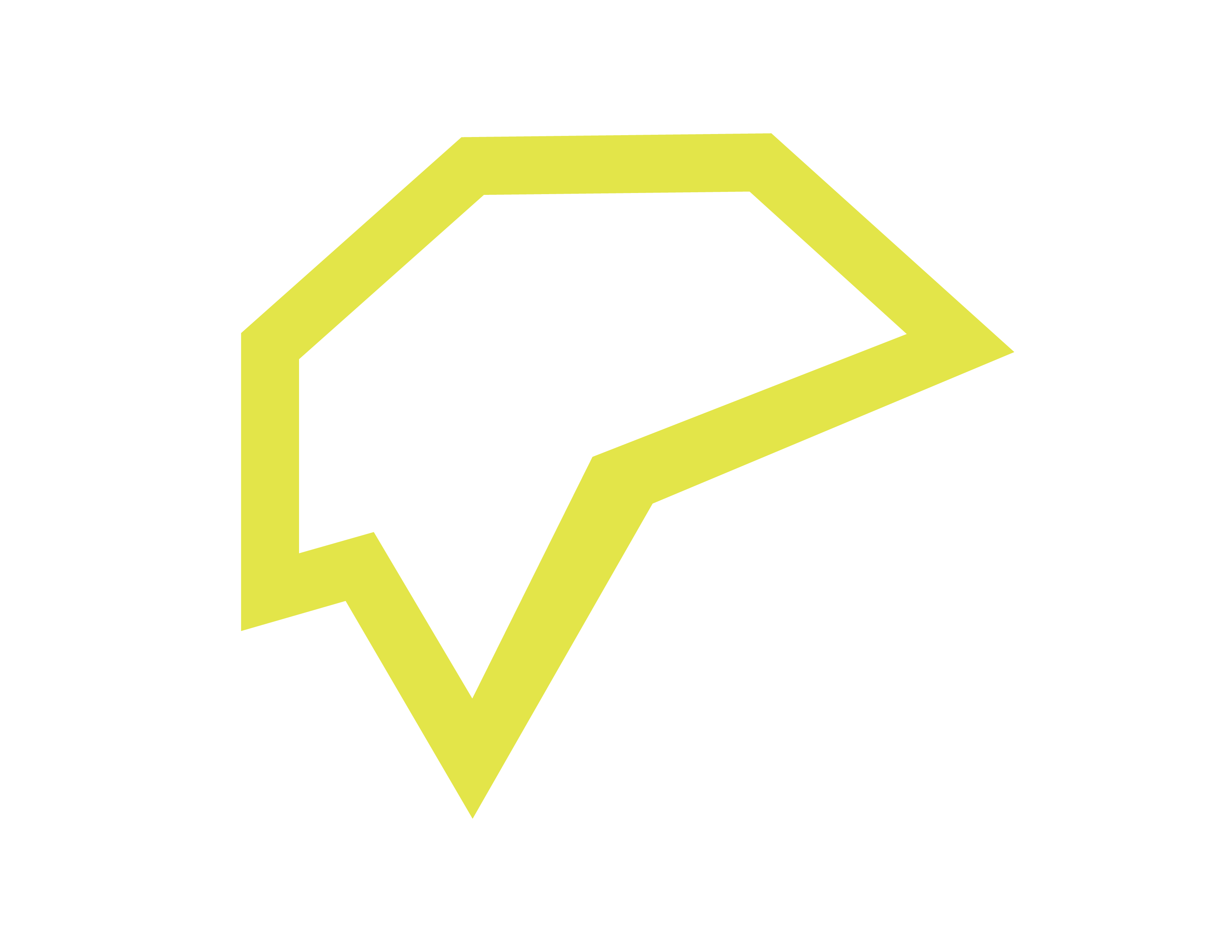 ACTION FOR MARKETING
We help when you want to reach and interact with your customers with most modern methods.
Market research
Testing and piloting your product in the right target groups
Marketing strategies to reach your target groups
Digital marketing processes to connect with current and prospective customers
Digital Campaign planning and needed actions to the whole process
Content marketing strategies and planning
Content creation for your social media channels
Always measuring and evaluating results